VIDEO:

Video om oil press Raps oljepress Rapsoljepress Biodiesel Rapsolja Biodiesel processor
Rape seed Flax seed Press screw Screw press Oil seed Sunflower Rape seed Flax seed Jojoba
Spiral Oil Press Biodiesel Make biodiesel yourself Video Oilpress Oil Press
It is spiral-type oil press, cold screw press.This product is for pressing extraction oil from rape seed, cotton seed, sunflower seed, and many other vegetable oil crops. It has the advantages of low investment, simple matching, easy maintenance, strong adaptability and high efficiency of oil production, etc.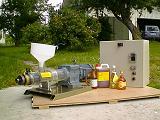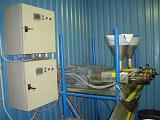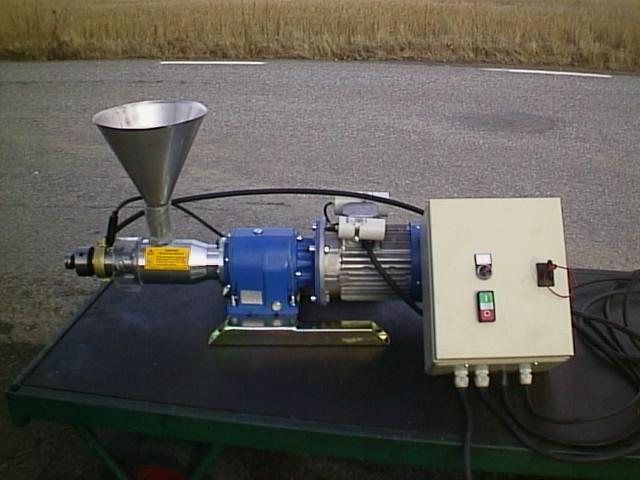 VIDEO: From Skeppsta Maskin AB
VIDEO: CONVERSION, VEG TUNING "RapeTherm4" Diesel Engine on rape oil
To warm Rape oil in diesel engine.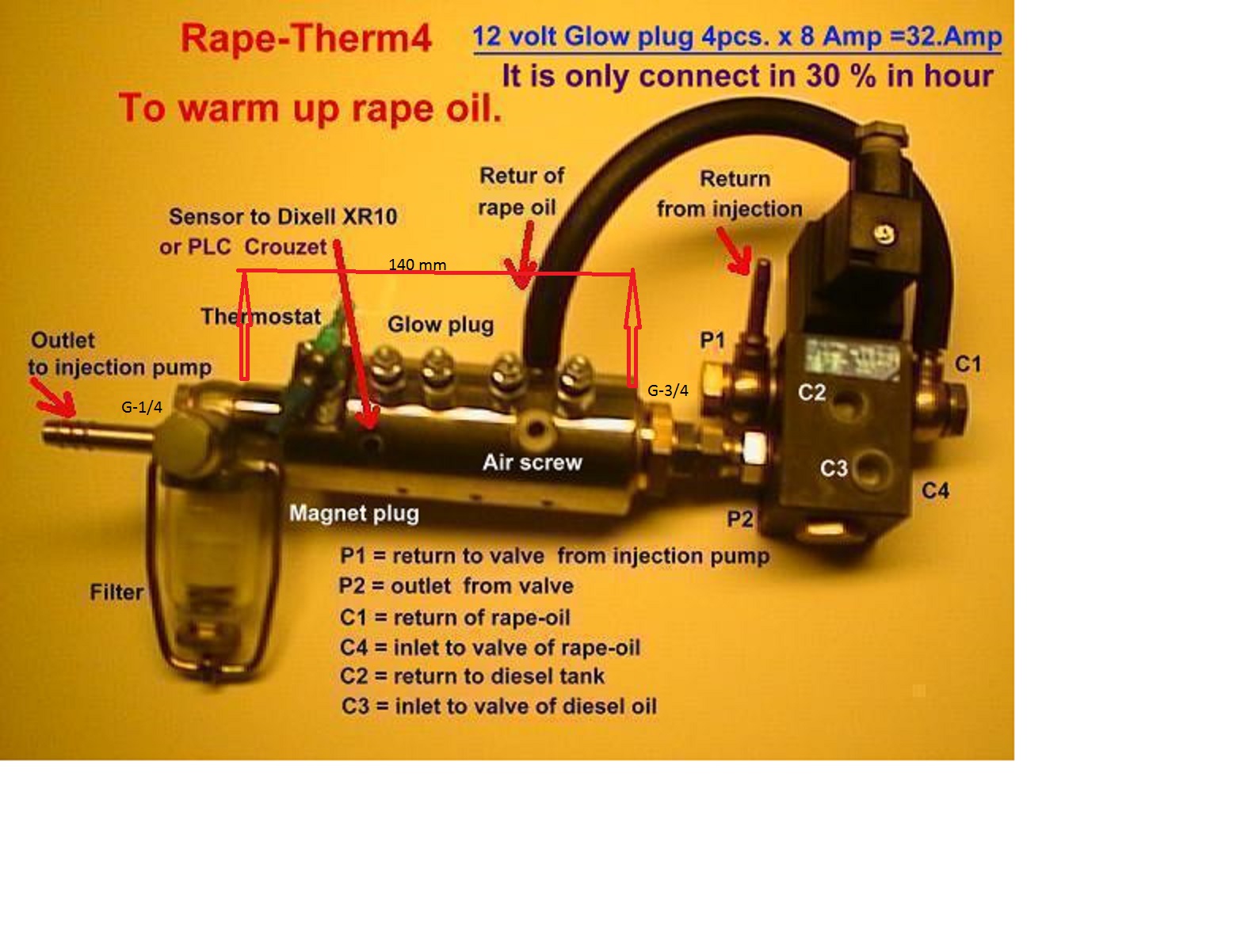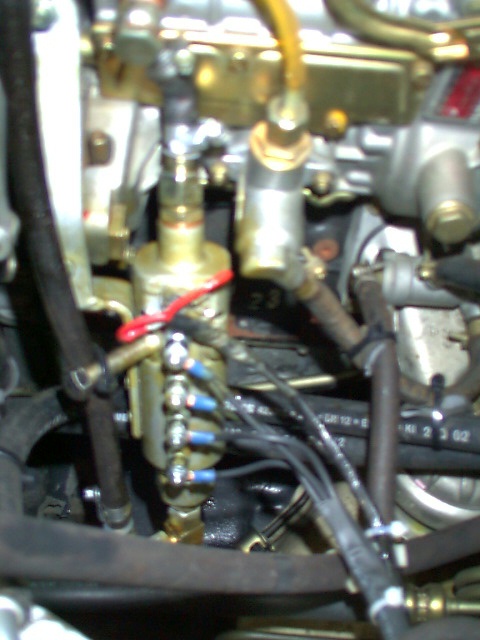 Volvo diesel motor Slöinge Lantmän


Skeppsta Maskin AB
Bengt Jonsson
Täby Skeppsta
S-705 94 ÖREBRO
SWEDEN
Tel: +46-19 22 80 05 Fax: +46-19 22 80 05


Start site
OIL PRESS SCREW PRESS BIODIESEL RAPSOLJEPRESS RAPSOLJA RAPE OIL
OIL PRESS